King Princess – Make my bed EP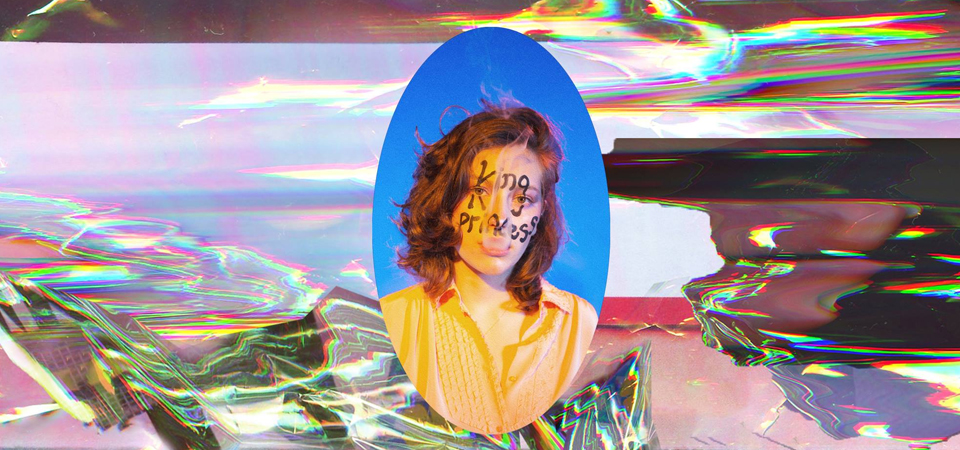 Personal Vulnerability is the focal point of this Make my Bed EP. A youthful commentary on Sexuality and Relationships provides a complete experience.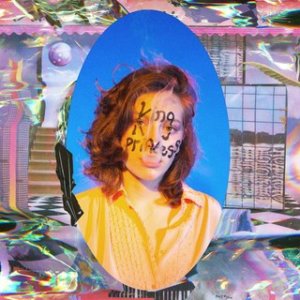 Being a pop artist in the music industry in this day and age is probably as difficult as it has ever has been. Pop is all about selling and it's very rare that you get an artist that can appeal to the masses from just the sound of good music.
The majority of people would say that King Princess's 1950 is the ultimate pop song. But in our opinion not only is that incorrect but inadvertently undermines how incredible the rest of her library is.
With a sound that offers so much to any one that takes the time to be engrossed in it. King Princess follows in footsteps of similar artists before her. Where experiences make for great storytelling. At 19 her youthful outlook on life isn't only refreshing but openly personal.
Make my bed, is a 5 track EP from the New yorker. The sound can only be described as a multi-layered process that offers a fresh new take after every listen. Now we don't know if that's a by-product of being on Mark Ronson's label but you can't ignore the quality.
Holy is our favourite track. A song about exploring sexuality and the unknown when it comes to sex. The uncertainty involved yet amongst it, an enjoyment that lets you know it's right.
Well written Pop music is an important find, the sort you could read without the music and be immersed in a story that lets you understand the writer. That's what you get from incredible pop writers like Maggie Rogers.
Here you have King Princess the future of well written immersive pop.