Sampha – Process: An overview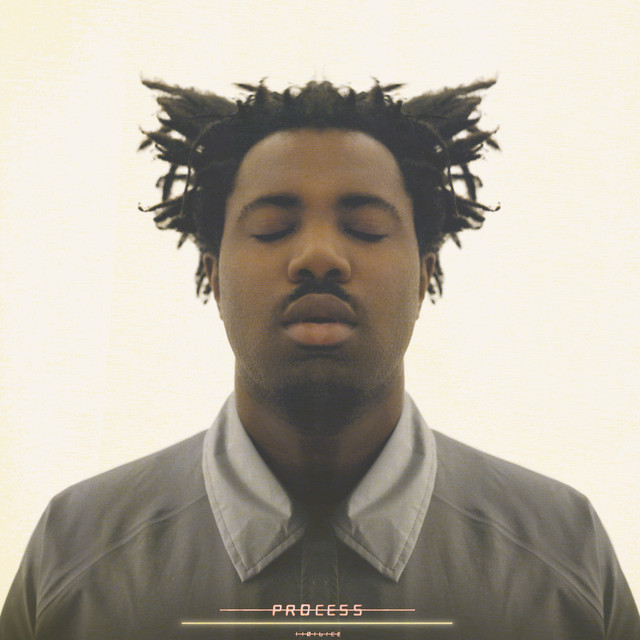 At 12 AM the incredible talent that is Sampha dropped his début album process and well we are just so speechless that we don't even want to punctuate.
In Journalism you are told to completely remove any emotion from the article, as it isn't about you, it's about the reader. Well sorry Richard Sandbrook and the rest of the lecturers at the best Journalism school in the UK (humble brag). WE. ARE. SORRY.
Two days ago we absolutely fangirled over the prospect of this Friday coming and hearing what the greatest thing to come out of London had put together. Christmas came early oh god! Anyway here goes the most over excited and incoherent article you'll ever read.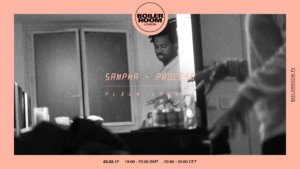 Process starts with the most immersive piece of music in the history of ever. You become completely captivated by what seems like a song you'll get bored with after a minute. Then just like that you realise that you're not at all bored, you're actually the complete opposite. Instead, fascinated by how a song could sound so fresh yet nostalgic.
Do you remember the early Sampha? The raw songwriter from your favourite SBTRKT song? Which is just what this track Plastic 100°C is. Every Sampha x SBTRKT collaboration ever. Thus setting the scene for the album. Not only is Process well written, as you expect from the greatest songwriter around right now, but it's a musical treasure.
Musically impeccable
We completely mean that. Musical. Treasure. You especially find that, when you get to Kora Sings this album isn't creative for the sake of creativity. It's not a 'lets be edgy for no reason' bullshit concept. It's more the 'Wow I have no idea what instrument was used there or what chord was played but is sounded better than anything I've heard. Put. it. IN. Then we will research it to see how we can best use it'. Honestly. The deepness of this album goes further than the lyricism.
For some reason the singles Sampha has already released, Blood on me, No one knows, Timmy's prayer (Which was actually Co-written by Kanye West) Sound a million times better in Process. We don't know why, they just do. Guess it kinda proves that the album isn't dead.
The guys pedigree is clear. This isn't a nobody who just happened to make a great album. This is an award winner and my god you can tell. Every syllable is just right, to the point you wonder why he hasn't won a Grammy for best album. Oh wait, probably because this is his first album. Give it to him anyway.
We can't pick a favourite because it's just too good. But that's kinda our job so gun to head, family in danger and that. Kora sings. Mainly because it's on its 19th play and going strong. Album of the year and we know we are only in February but do not see anything topping this.