Childish Gambino Officially Drops New Album 3.15.20: Listen Here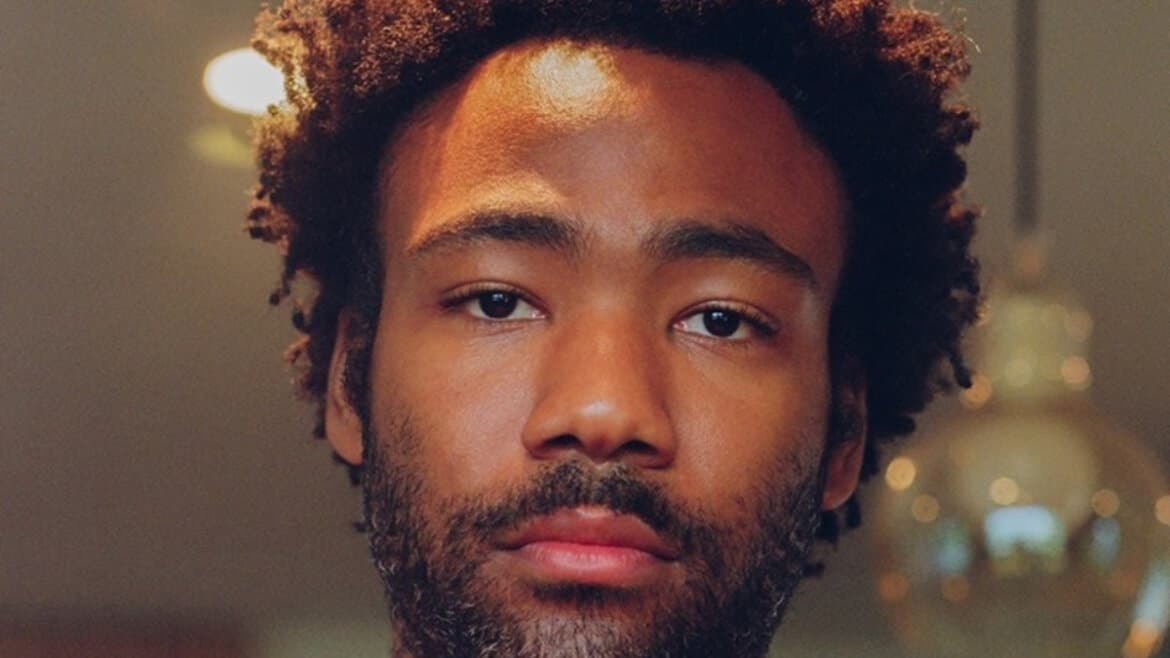 With features from Ariana Grande, 21 Savage, and more.
Outta nowhere March 15th saw Donald Glover drop — then remove—the new Childish Gambino album through a website called DonaldGloverPresents.com. Now, 3.15.20, a full-length LP featuring Ariana Grande and 21 Savage, is here. Find the record on streaming platforms below, via Wolf+Rothstein/RCA.
For those who were lucky enough to see what may be Childish Gambino's last tour would have heard some of the tracks before. "Feels Like Summer," features, but like most of the 12 tracks, the title is now a timestamp.
We can not recommend enough the continuous, single-track version of the album that is on streaming services under the artist name Donald Glover Presents. It's also back on DonaldGloverPresents.com for versatility should fans wish to enjoy a "communal vibe" and listen together, as the press release notes. Who would expect any less from the man himself,