PALACE x Ralph Lauren : UPDATE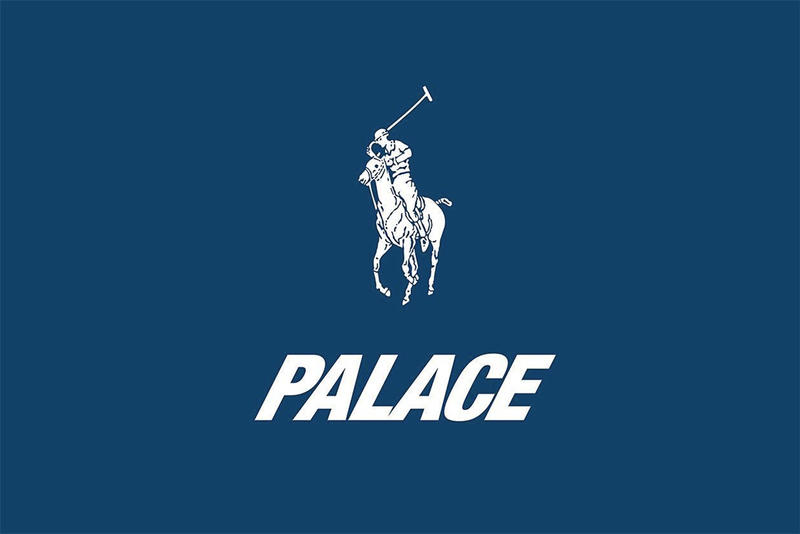 Ralph Lauren finally joins everyone else and makes the streetwear jump with skate brand PALACE
It's the Collaboration we didn't know we needed. After Drip feeding us a suspicion via three navy blue billboards in Tokyo, London-based skateboard Clique Palace and American fashion Giant Ralph Lauren are the latest brands to join forces and ruin the lines between streetwear and high fashion.
The details of the collaboration remain unclear Aka No one actually knows anything. (Because that's how Palace like to do things). But we think the whole project is close to drop any time soon as more posters are coming to light.
Palace's love for the brand is no secret and it is rightly justified Tanju told Business of Fashion. That he feels "It's the only brand that you can wear to a board meeting, a funeral and go to the football in – all in the same day," Whispers state that the collection is inspired by the Polo's that Palace's co-founders Lev Tanju and Gareth Skewis have worn through the years.
The collection
Apparently includes tops, trousers, outerwear, and accessories, as well as a re-worked version of the classic Polo shirt featuring both brands' logos. Though according to Tanju and Skewis, The piece will have Palace's price points as opposed to Ralph Lauren's. Either way their curated approach to the collaboration will mark a highlight in Palace's history. As they carry their huge run of collaborations into a new era.
"Collaborations – it's what people do now, it's like seasons," Skewis explains. "For me and Lev, this is a massive moment for us and a real pinnacle." Palace no stranger to them, have previously partnered with Reebok, adidas (an incredible line) and Umbro (among others).
Ralph Lauren decided to stay away from the fashion industry's appropriation of streetwear of the past few seasons. Now at its 50th year, has found a tasteful way to tap into the millennial love.
Eyes peeled for the Palace x Ralph Lauren release.
UPDATE:
We have visual and even though it's not what we thought it would be it's still wavy.