Nike Collabs with 9-Year-Old Designer Dear Giana for A Girl-Power Sportswear Collaboration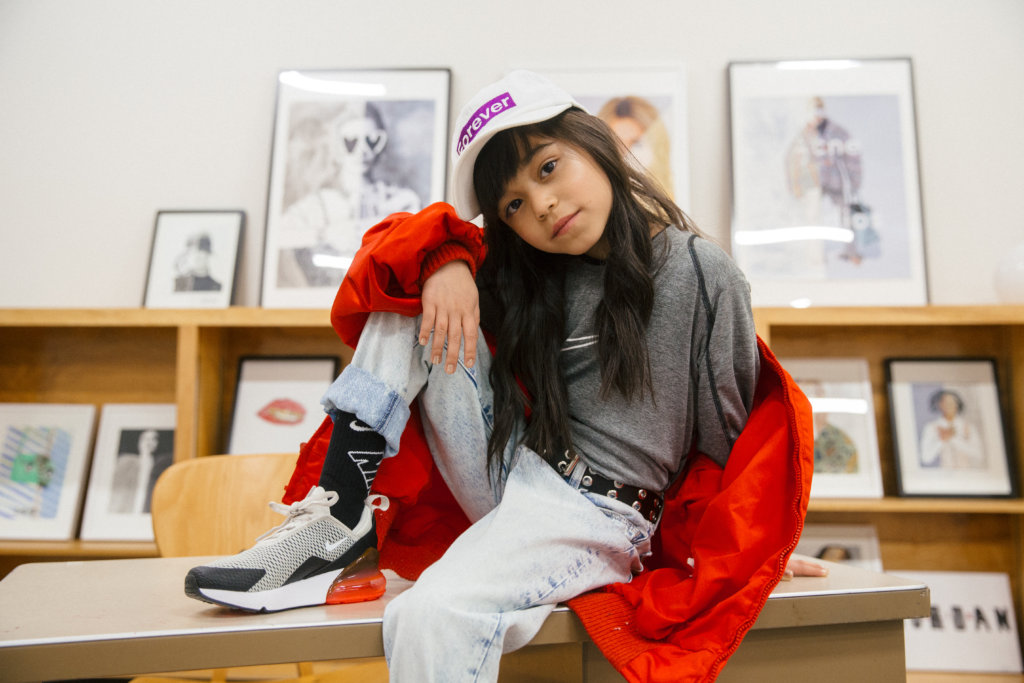 Nike, champions of collabs, has once again annoyingly overachieved with their ideas. Dropping a new collaboration with…wait for it…A NINE YEAR OLD.
Dear Giana knows more about the fashion world than 80% (Not me. My ego won't allow it) of this office and she's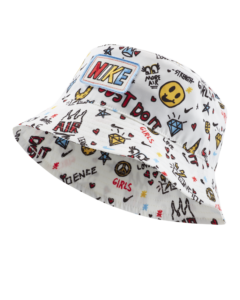 been on this earth for nearly a quarter of the time. Basically you know those kids on youtube playing Beethoven's 9th with one hand. Blind. With a tiger jumping through hoops. That.
Jokes aside. As sports brands go the majority are aimed at younger lads where the girls are often forgotten. This range sees female empowerment from the off, with a print Tee of the most empowering sports female of them all Serena Williams.
It's this that caught our eye. This sense of purpose made it different to any other collaboration. The importance of girls and their attitude to sport is important. Plus the collection is gully.
Unfortunately only available in North America. But we hope this is the start of something new. The three limited-edition T-shirts and are available in youth sizes on nike.com – North America.