ENNY – FAR FROM THE 'SAME OLD' IN HER NEW RELEASE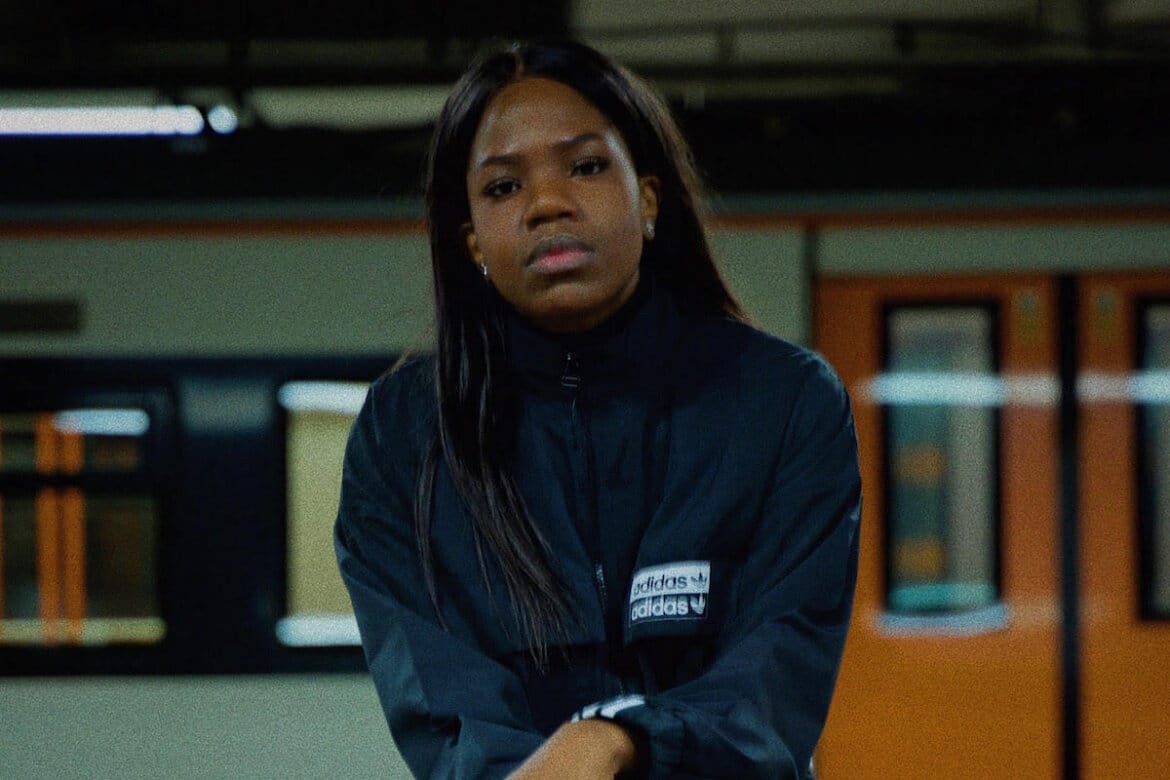 Following on from an impressive run of releases, the South-East Londoner returns with a melancholy single entitled 'Same Old' detailing her desire to experience what more life has to offer. The smooth production from Yomi Ogunsola & Asher Korner provides the perfect foundations for Enny to lust over breaking habits and changing ordinary routines, as she explains how her "hands don't seem to fit these gloves".
While emphasising her frustration with the mundanity of everyday life, the accompanying visual creates a juxtaposition as it presents Enny and the rest of the local community she passes in bright, vibrant colours as she strolls through the ever changing streets of London.
"F*** you and your gentrification"
As she arrives at a party, Enny goes on to highlight how she was able to switch her perception and clock the patterns in her behaviour, allowing her to transcend her former self and feel like the person she wants to be. However, despite her self-awareness, the end of the visual finds Enny catching eyes and sharing a joke with a man across the room as the song draws out.
Enny repeats:
"Cant keep going with the same,
Tryna get the same old,
Falling for the same old boys".
Same Old, Different Day.
Released under Jorja Smith's FAMM record label, "Same Old" is the latest offering from the rising star who has gone from strength to strength since releasing her remix to her 2020 single "Peng Black Girls" featuring label mate Jorja Smith, which has gone on to hit 9.5 million Youtube views in 3 months at the time of writing.
"Same Old", along with recent releases "Nu Normal" and "Ask About Me Freestyle" have emphasised Enny's passion for jazz inspired rap production, creating music with a real sense of purpose that carries strong meaning while also maintaining a very listenable and uplifting vibe. In a musical landscape that is very heavily influenced by a handful of genres, Enny's bold instrumental choices are a breath of fresh air and have helped to bring a new sound to the forefront of UK music.
Thought-provoking, clever and witty, Enny has certainly reminded many people why it is so important to create art that has identity, while also demonstrating that music with substance can have massive appeal. Hinting at new music to come, 2021 is set to be a massive year for the Thamesmead native, don't forget to check out the link for the track and be sure to keep your eye out for Enny as the year unfolds.