Gotts Street Park drop new track 'Ivory'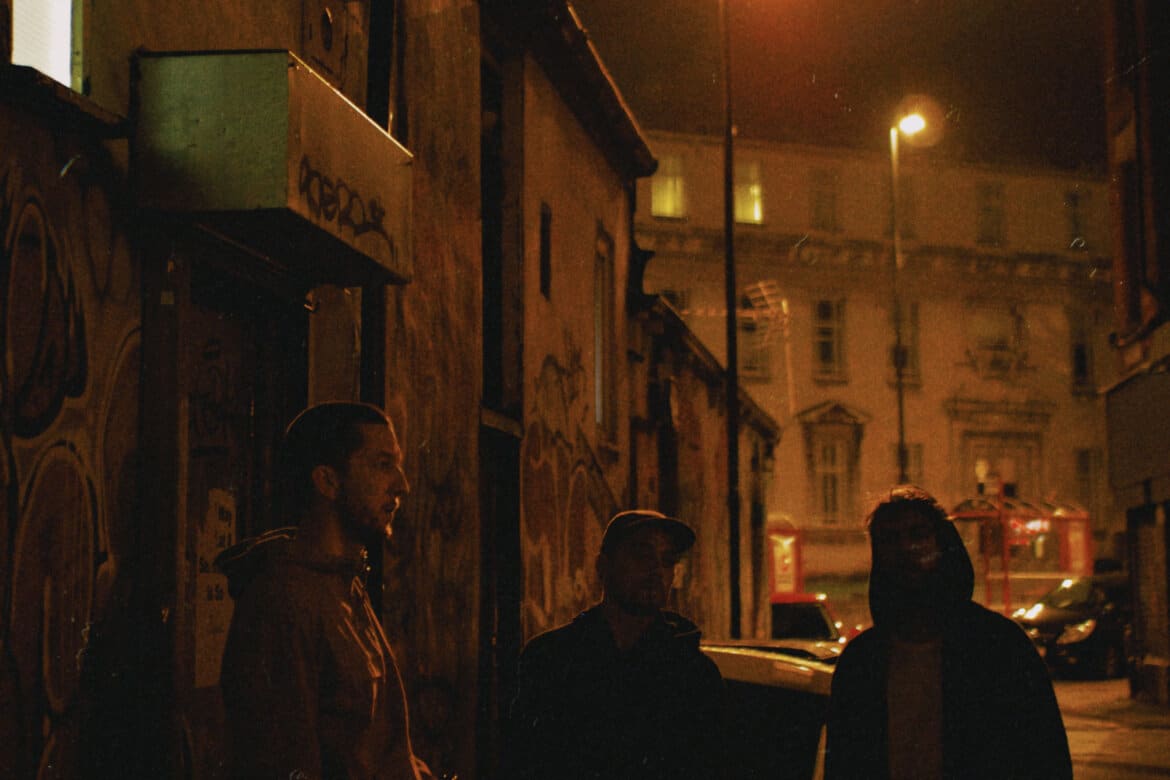 A new wave of neo-soul is upon us. Spanning everything from old soul and jazz to funk and hip-hop, it is a melting pot of different genres and sonic influences. R&B for a more jazzy, sophisticated palette.
Somewhere in the midst of that movement is Gotts Street Park, a Leeds-based trio of producers and instrumentalists. Having been releasing music for just over three years, their smoky trademark brew of soul, hip-hop, R&B and jazz has caught the attention of many and for good reason too. They've partnered up with some huge talent, from Yellow Days and Kali Uchis to Celeste and Rejjie Snow, and are back with their hotly-anticipated new EP that drops at the end of the month.
They dropped their latest track, 'Ivory' a week ago and it has certainly set the bar high for the rest of their upcoming EP. Their music isn't defined by a certain tone, but an atmosphere. It's real instruments, stripped back and raw, capturing that old, saturated bluesy vibe and giving it a more modern hip-hop feel. Their new EP, entitled 'Volume Two', features guest vocals from Rosie Lowe, Pip Millet, Grand Pax, Zilo and more. So far, their track 'Everything' with Rosie Lowe is an easy favourite of mine, featuring Lowe's smooth soul tones and the band's quintessential jazz-meets-hip-hop sound.
Speaking on the forthcoming EP, the band's Josh Crocker explains, 'There is this kind of dark, mysterious thing that we do a lot that works like the song we've done with Grand Pax, for example – it's got that kind of witchy darkness to it.' Sonically, 'Volume Two' is a lighter, more optimistic offering than its predecessor though it retains that dark, smoky quality. They are undoubtedly ones to watch and we will for sure be waiting on that new record come the end of the month. We're expecting big things.
Gotts Street Park's New EP 'Volume Two' comes out on Blue Flowers on 27th November and will be available on vinyl on 15th January 2021.