Jorja Smith Drops New Song "February 3rd"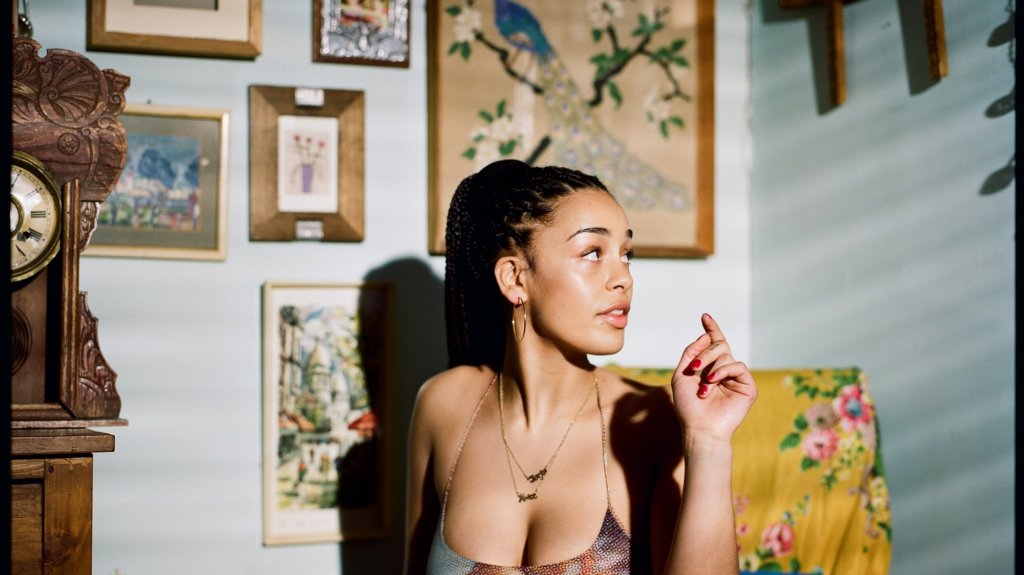 Our fave Jorja Smith has released yet another single from her forthcoming album Lost & Found.
February 3rd is possibly her best yet as a stripped back, downtempo R&B song that provides a different feel than what we have seen from the young singer-songwriter Jorja Smith. It seems cleaner and a lot more old school British Neo soul than R&B but that might just be us.
There's no correlation with the title and the song. On Twitter, Smith explained that she wrote the demo for February 3rd on February 3rd and just never changed the name of the file.
Great song we whole heartedly back it. Listen to the track below:
February 3rd is the fourth single from Lost & Found, following Blue Lights, Where Did I Go? and Teenage Fantasy. It's all stacking up to be an incredible debut album. Smith was also featured on the Best track on the Black Panther soundtrack with I Am. Lost & Found is out 8 June via Sony/BMG.