From Montreal to London – Skiifall links up with Knucks for 'Ting Tun Up Part II'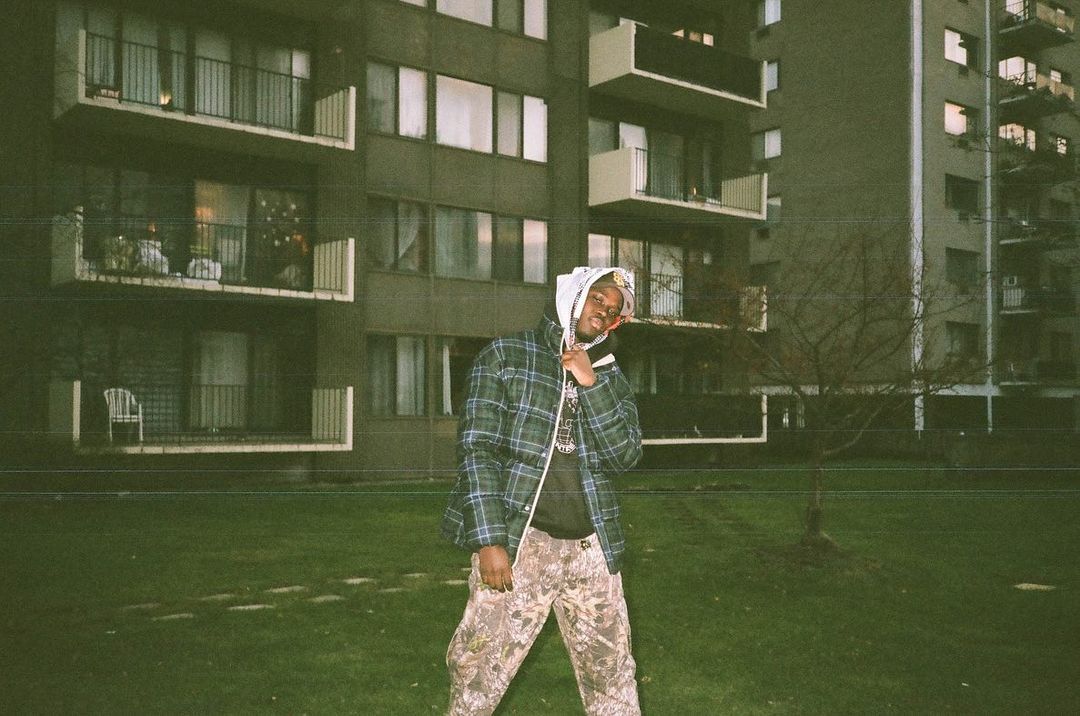 So incase you don't know these two big hitters, here is a little breakdown.

Canadian rapper and artist Skiifall released the powerful debut track 'Ting Tun Up' featuring production from YAMA//SATO back in November 2020. It has gone on to amass over 100,000 views on Youtube, no mean feat for a rising artist coming out of Montreal.
YAMA//SATO subtly blend a day-dreamish piano loop with punchy 808's to provide the perfect canvas for Skiifall to illustrate his mentality and his future intentions, while alluding to what it took to get this far. 
"When Knucks and No Days Off come round tings tun up"
Skiifall is joined by North West London's very own Knucks, who is quickly establishing himself as less of a one to watch and more of a UK heavyweight following a string of impressive releases following on from the release of is project NRG 105. The visuals from the standout track from which, "Home" has gone on to hit over 6 million streams on the artist's own Youtube channel.
The instrumental feels like a perfect fit for the South Kilburn MC, who puts his own spin on it, complimenting Skiifall's melodic and delicate tones with direct, hard-hitting lyrics co-signing the Montreal native while simultaneously flexing with a few braggadocios, tongue in cheek lines.
"I don't blow my own horn like Venna,
I let her do it for me she blows much better"
The track and visuals alike are packed with identity, with Skiifall incorporating heavy use of Patois while delivering his verse in front of a local 'Marche' with his crew. Knucks similarly is surrounded by his friends as he frequents different areas of his estate. Both Knucks and Skiifall provide insight into their backgrounds and the places they are repping both visually and sonically as the two come together for this incredible collaboration. Be sure to check out the track below.