Netflix & Chill: Frank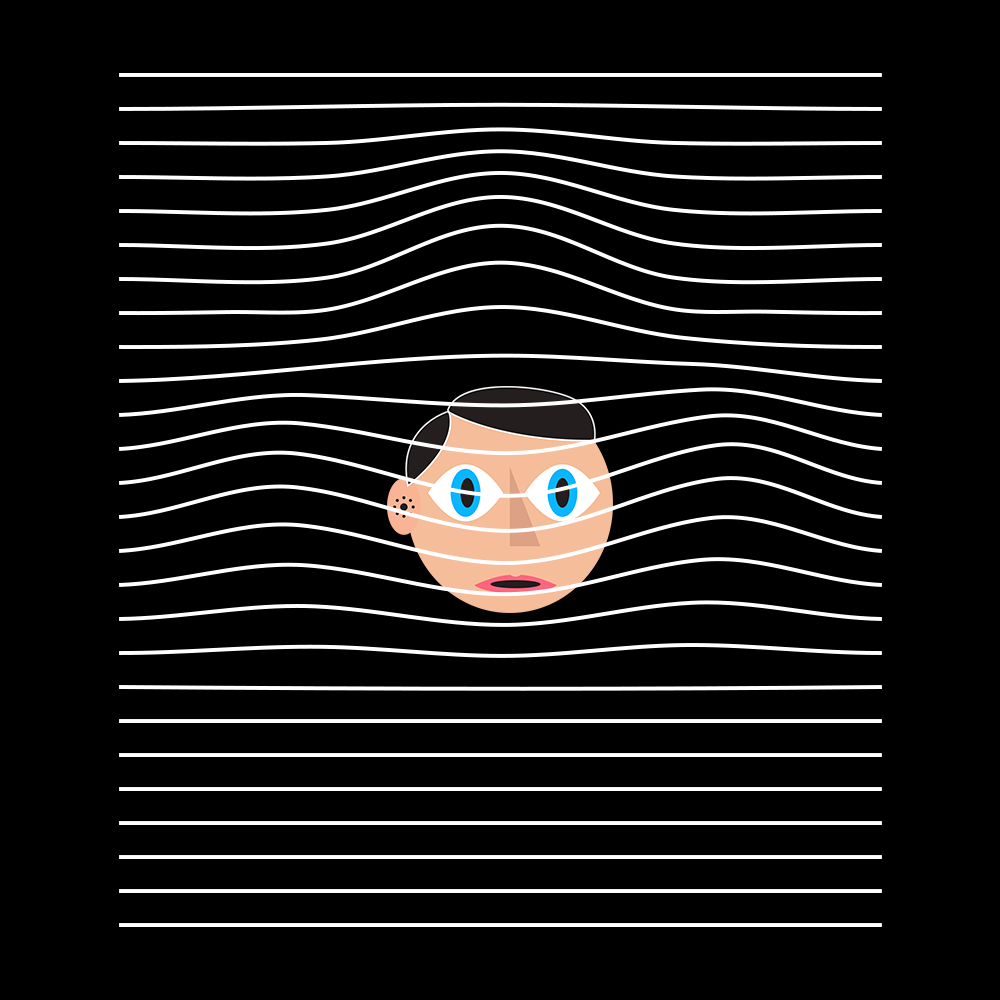 If you have been a member of Netflix for over 6 months you have probably considered cooking and selling meth, created a shrine to Louis Theroux, vowed to boycott Seaworld and flicked past countless films you half fancy watching but will never get round it.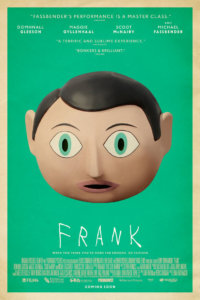 Forgetting that last one, if none of those are ringing a bell you need to get your shit together. As a general rule the list of films you might watch one day will continue to grow as new series are added and more films starring The Rock and Marky Mark arrive.
To help you deal with the 'Maybe' pile I'm going to flick through Netflix every month and watch films in my own personal 'Maybe' pile or films. Ones I think no person would ever watch, to see if they are actually worth watching. Yes I know the majority are going to be terrible but optimism.
First up on the list is Frank. Found in Comedies, Frank is a film about a bloke (Jon) with a passion, and little else, for song-writing who finds himself on stage with the SORONPRFBS after their manager discovers he can play C F and G. Dwelling the obscure fringes of the independent music scene, the SORONPRFBS are led by a music revolutionary, wearing a copy of Frank Sidebottom's head. (See 'Panic on the streets of Timperley').
The true genius of Frank is revealed through the film as he guides the band to musical perfection, creating aviaries in the studio, taking inspiration in toothbrushes and writing impromptu songs about whatever he chooses.
The confidence of the band is present throughout however their brilliance is often masked by the outrageous personalities in the band and the tension Jon' mediocrity causes between himself and Clara, Maggie Gyllenhaal's explosive Theremin playing character.
We also get to see Jon's personal twitter and blog updates throughout the film which gives us the chance to see the progression and reception of the band as they journey towards Frank's most likable song ever.
Taking us on a journey through music, mental health, social networks and the power of the unknown; we laugh through awkward and bizarre, are shocked by the tragic and try to keep up with our own bewilderment throughout.
Unexpected laughs and unpredictable characters make this film appeal to a wide group of people, and the intrigue Michael Fassbender demands as Frank will keep you glued to this one. I've watched Frank with my parents and younger sister, all of whom laughed throughout but settled on calling it 'odd'. Fans of cult classics, see Napoleon Dynamite, will enjoy this one and find themselves shouting chinchilla when things get hairy on a night out, no doubt.
An easy film to watch but more sombre scenes towards the conclusion and it's peculiarities would make it a difficult watch on a hangover. If you're too broke to go out or don't fancy it, Frank comes in at a mere 95 minutes and would be a perfect watch if you're tired of typical American comedies with jokes you saw coming last Wednesday.
Frank will definitely divide opinion, but if you're ever going to get working on the long list of 'Maybe' films, I'd recommend this one as a good place to start.